PRODUCT DETAILS
Custom Jewelry Design Project in Boston:
Garnet Birthstone Ring & Parent's Wedding Ring Diamond Heart Necklace
From one of our valued clients:
"Here is my story …
After 44 years of marriage and nearly 70 years of life, I have acquired jewelry from my husband and deceased parents with much sentiment attached to all of these old style symbols of love and commitment. For years I have thought of updating them, but how would I do it without destroying the original meaning of these pieces?
In my fifties, my mother had my late father's simple gold wedding band shaped into a heart with a hook and gold chain, but my mother's engagement ring and diamond studded wedding band remained as originally given. I asked Keezing Kreations, Debra Keezing specifically, if she could extract the diamond, use the gold and platinum from my mother's rings and place the setting made from them in the gold band heart in the middle of the heart. What she created was not only magnificent in itself but enhanced and nearly immortalized my parent's commitment to each other. I proudly wear both of my parents' wedding rings around my neck.
Both my own yellow gold and white gold wedding bands and engagement rings, respectively, along with an 18th year wedding anniversary gift of my Garnet birthstone, have been created anew to enhance not just the occasions themselves but my entire life, again with the white and yellow gold from the original rings and some old and new diamonds, which Debra helped me with and included me in the entire design process. The custom designed Garnet birthstone ring brings tears of joy and fulfillment to my eyes and heart!"
At Keezing Kreations in Boston we invite you to bring in your sentimental jewelry including your parents' wedding rings and discuss your options for custom redesign projects for much less that what you may expect to pay. Our entire jewelry design process is done in house which means your precious stones, diamonds and gold never leave the premise. Drop in for a visit today or call 617-650-9934 to arrange your own custom jewelry design consultation!
GENERAL INFORMATION

---
Collection: All Rings
Total Carat Weight: 1.0 CTW
Material: 18 Karat Rose Gold
CENTRE GEMSTONE

---
Type: Diamond
Origin: Canadian Mined
Total Carat Weight: 1.00 CT
Number of Gemstones: 1
Clarity: 11
Color: HI
Shape: Round
Setting: Claw / Prong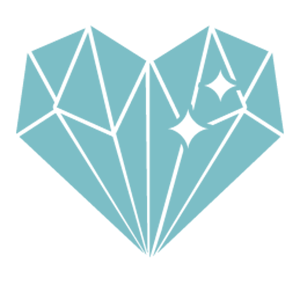 Included With Every Purchase:
Lifetime Warranty and Inspections

Proudly custom made in Boston, MA!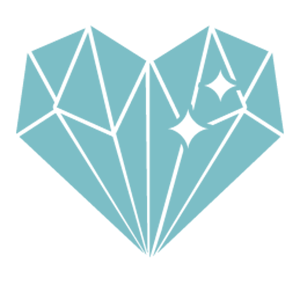 Use your own diamond, metals, and stones!

Choose platinum, white gold, rose gold, or yellow gold!

Opt for a Lab-Grown Diamond
Keep Browsing! Check Out Similar Designs
Gia Three Stone Trellis Ring
michael
2022-12-21T14:42:48-06:00