PRODUCT DETAILS
Kind words from the client:
"Where do I even begin?!?! My experience at Keezing Kreations was nothing short of amazing-I can truly say one of the best experiences I've ever had. I was looking for a custom engagement ring, found Debra online and decided to give her a call. From the very beginning, I could tell that Debra was going to be my jeweler. During my first phone call, I told her what I was looking for and she acted quickly and efficiently. She got me multiple different diamonds that I wanted to look at, in my price range-which no one else wanted to do without meeting me first. When I came in, she showed me the diamonds and we started to discussed the ring design I had in mind. This is where Debra's knowledge and experience was extremely helpful. She went into full detail of things that are good and bad about my design ideas. She wasn't afraid to challenge me on some of my ideas-most people will just agree with you to just sell the product. I truly valued and appreciated Debra's honesty. You could tell she had my best interest in mind. At this point, I felt that Debra wasn't interested in just a sale, rather she genuinely wanted to help me and she didn't even know if she was going to get my business. I left her office that day and I told her I needed time to think about it and asked her to hold one of the diamonds for me. She didn't ask for a deposit, rather she took my word and told me she would hold it for me. It took me about 2 weeks to make up my mind, but in that time, Debra didn't pressure me with phone calls or emails or any other tactics that sales people usually try. After I made my decision, it was smooth sailing from there. I came back to see Debra, we finalized the design and in 3 weeks the ring was ready. If I ever had any question, I was always able to reach her. Not once did I have a hard time contacting her. Once the ring was ready, I could not believe my eyes. It came out exactly how I wanted-actually better than I could have hoped for. Again, I can't say enough good things about Debra and my shopping experience. If you are interested in any kind of custom jewelry, I really recommend you give Keezing Kreations a try, you won't be disappointed. When it's time for me to get the wedding band, I will be going back to see Debra." – Eddie
GENERAL INFORMATION

---
Collection: All Rings
Total Carat Weight: 1.0 CTW
Material: 18 Karat Rose Gold
CENTRE GEMSTONE

---
Type: Diamond
Origin: Canadian Mined
Total Carat Weight: 1.00 CT
Number of Gemstones: 1
Clarity: 11
Color: HI
Shape: Round
Setting: Claw / Prong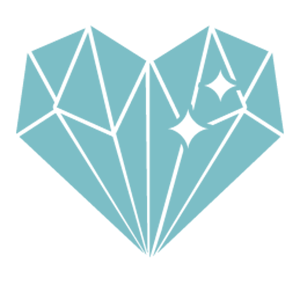 Included With Every Purchase:
Lifetime Warranty and Inspections

Proudly custom made in Boston, MA!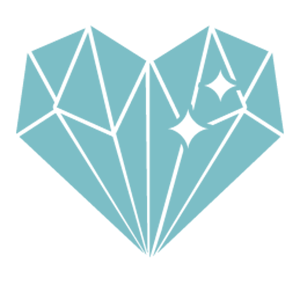 Use your own diamond, metals, and stones!

Choose platinum, white gold, rose gold, or yellow gold!

Opt for a Lab Crown Diamond
Keep Browsing! Check Out Similar Designs
Gia Three Stone Trellis Ring
michael
2022-12-21T14:42:48-06:00