PRODUCT DETAILS
Kelli came to us with an old three stone diamond ring that she rarely wore. We turned it into this masterpiece featuring a 1.19 carat center diamond encircled by a 12-diamond french set halo totaling .52 carat. The two side diamonds total .78 carat and are set in four prongs, paying tribute to the original ring design. The shank of the ring features three french set diamonds on each site, totaling another .76 carats.
From the customer (originally published on Yelp):
"Not sure what I love more my ring or Debra! She is the most patience women I know. Not only does she listen, hear and understand your concerns, she truly loves what she does and it shows, she is an expert, master of jewelry. My engagement ring was boring and needed to be resized so, instead of just resizing…. she recreated my Bostonian setting (three stone ring) of 16 years into a beautiful Halo Masterpiece that I love!  She is like a Jewelry Doctor that everyone show go see….please make an appointment with her as soon as possible. She will provide the best therapy around when you have no idea how to incorporate all your thoughts and concerns into one ring,  I only wish I had more jewelry so that I could work with Deb again!  We talked every other day and she always will make time for you plus she answers the phone.  So, if you have any old jewelry that needs to be recreated and sitting in your safety dispose box go get it and bring it to Deb so, she can bring it back to life again, trust me, you will be so happy….so worth it!"
GENERAL INFORMATION

---
Collection: All Rings
Total Carat Weight: 1.0 CTW
Material: 18 Karat Rose Gold
CENTRE GEMSTONE

---
Type: Diamond
Origin: Canadian Mined
Total Carat Weight: 1.19 CT
Number of Gemstones: 1
Clarity: 11
Color: HI
Shape: Round
Setting: Claw / Prong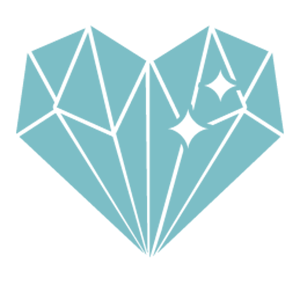 Included With Every Purchase:
Lifetime Warranty and Inspections

Proudly custom made in Boston, MA!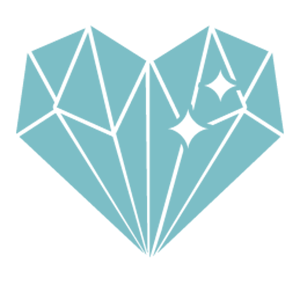 Use your own diamond, metals, and stones!

Choose platinum, white gold, rose gold, or yellow gold!

Opt for a Lab-Grown Diamond
Keep Browsing! Check Out Similar Designs
Gia Three Stone Trellis Ring
michael
2022-12-21T14:42:48-06:00